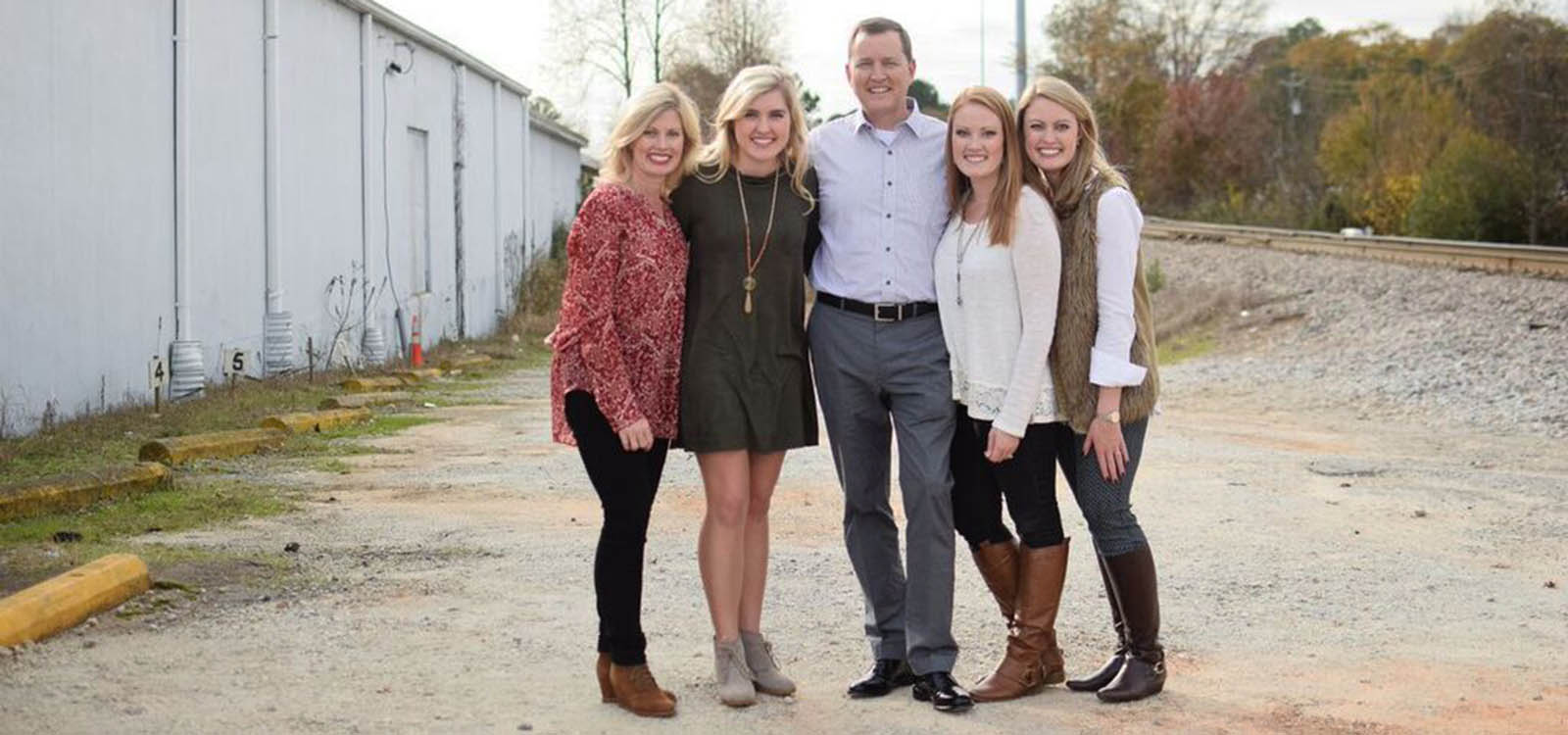 Longtime Tucker-area resident and local business leader Frank Auman announced his campaign to serve as the Mayor of Tucker in the new city's first ever elections on March 1, 2016.
"As a businessman, I have learned that the most important foundation for any new enterprise is solid financial planning that controls costs and provides a solid base for growth. As a new city, with projected annual revenues of more than $10 million, we need financial experience working to build our city's future," said Auman.
"Having built and grown small businesses and seen them succeed, I'm uniquely qualified to help our city build the financial structure to fulfill the promise of cityhood without tying the hands of our future leaders," said Auman.
"Our priorities will be effectively negotiating the dozens of agreements with the county, vendors and contractors to provide efficient and responsive services at a price that is fair to taxpayers. We must be careful to lay the groundwork for Tucker's many years ahead as a healthy, successful city, where its citizens will live, work, play, pray, and prosper as a close-knit community, said Auman.
Frank Auman was a member of the Tucker 2015 volunteer council that advocated for the legislation and referendum that led to the successful cityhood vote in November 2015.
Frank and Gaye (Bell) Auman have been married 29 years and have three daughters and two sons-in-law. The Aumans have lived in Smoke Rise for more than ten years, and each has called DeKalb County home for most of their lives. Frank has been appointed three times by Governors Perdue and Deal to serve on the Department of Human Services Board, where he is currently Vice-Chair. The family has been involved in youth sports and are active members the Smoke Rise Community Association, and attend Intown Community Church.